At Coerco, we're eager to cover the space between where we are and where we want to be – because in so doing, we put ourselves in a better position to create opportunities that improve the lives around us.
That's why for the past 6 months we've poured our efforts into building our new Agriculture website – the first of more new releases to come – with the goal of providing you quality experience with the same exceptional service each time you visit.
Launching our brand-new look this 16th of January, we hope the new features and tools on our website will help enhance your decision-making process as you discover how and why our products are the best solutions you need.
Some Things to Look Forward To
1. We're excited for you to view our products in 3D. In real life it's not easy tilting a water tank upside down and side to side on your own. With 3D, you can do that with ease.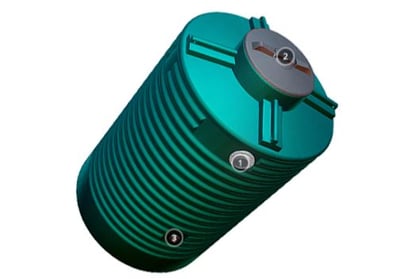 2. An easily accessible Rainfall Calculator on our Homepage will be available to you. Plus, free pro tips on efficient ways to utilise all the free water you will be collecting.


3. It's easy to be overwhelmed by too many choices, what with so many tanks out there. You can take it easy on yourself using our handy Water Tank Selector tool.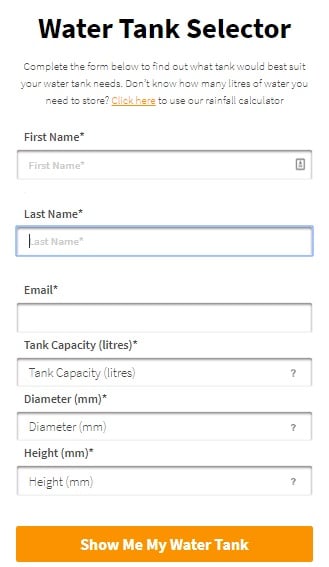 4. We've developed a Resources section to serve as a platform where you can view testimonials and case studies from our happy customers. It's one of the ways you can get up close with us as you find valuable information like FAQ videos, how-to videos, and behind-the-scenes segments.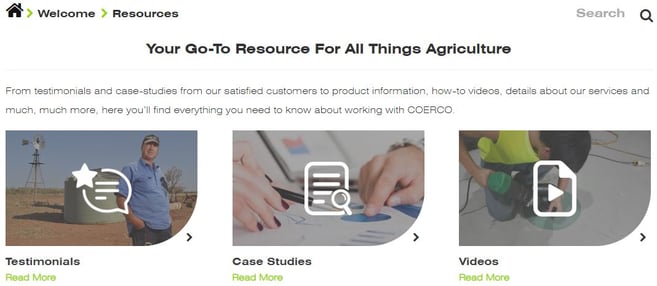 5. Some astonishing numbers around the impact of what we do will be featured as a snippet on our Homepage.

6. An improved and faster Where To Buy section will feature better map options and will help you find key distributors around your area.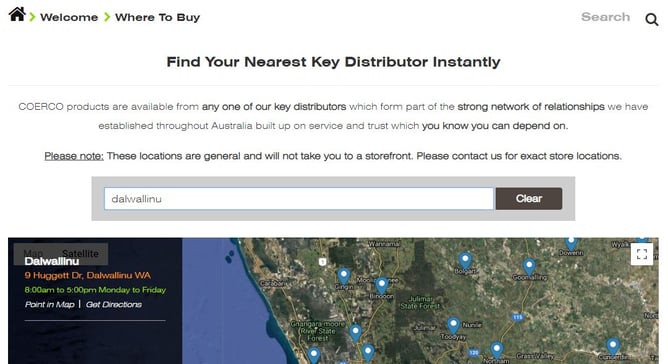 7. You also have the option to find your nearest distributor by entering your postcode. This will direct you to the map on the Where To Buy section.

8. You'll no longer be missing out on any deals. Our current promos will be easier for you to find because they will be featured right on our Homepage.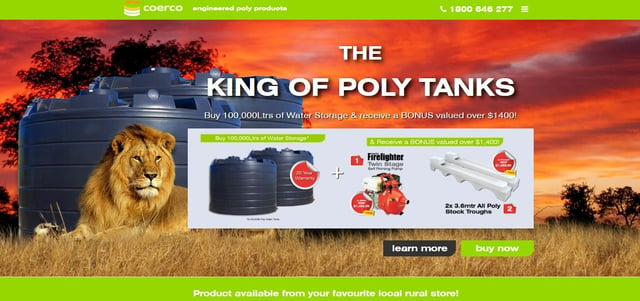 9. Filling out our enquire now! form gives you a FREE copy of Coerco's Insider View.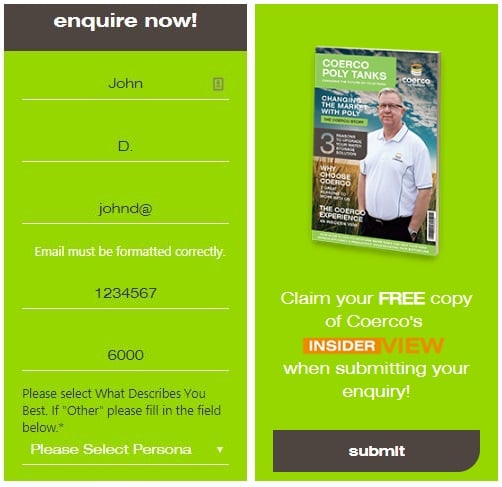 That and many more!
Contact us for questions, suggestions or any feedback. Or simply stay in touch through Facebook and Twitter.
We hope to hear from and journey with you as we foray into this new world of experience!
"Around here we don't look backwards for very long. We keep moving forward, opening up new doors and doing new things, because we're curious...and curiosity keeps leading us down new paths."
W.D.