COERCO is excited to be at the forefront of industry change and there is a no better place than the three major WA agriculture field days to showcase to you our leading edge products to the farmers of today and tomorrow.
Why not talk with the Water Storage Tank company that far exceeds the rest...?
Check this out...
Coerco is the only WA Poly Tank Manufacturer that has had the same owners for 25 plus years - displaying good rock-solid commitment to the future of the company.

Only WA Poly Tank Manufacturer that processes its own virgin polymer material - keeping internal quality control from start to finish and beyond.

The most combined industry experience - over 150 years. We have seen and learnt all the do's and don'ts of the game.


OUR PROMISE – 20-year repair or replace warranty guarantee. This is not pro-rata. The only WA poly water storage tanks that come with this peace of mind.



We would like to offer a special invitation to all owners of Coerco Products to our special VIP tent on our sites at Mingenew and Dowerin. In here you will be treated with VIP treatment. We have a limited number of VIP packs to give away for those with a Coerco story to tell on how our products are helping you. #CoercoLove
---
First off the ranks is the 36th Mingenew Midwest Expo on the 15th & 16th August 2018!
COUNTDOWN TO THE 2018 MINGENEW MIDWEST EXPO!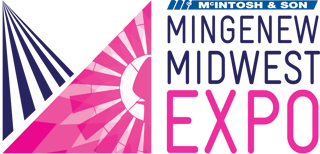 FIND US AT SITES 201 and 202!
click map to enlarge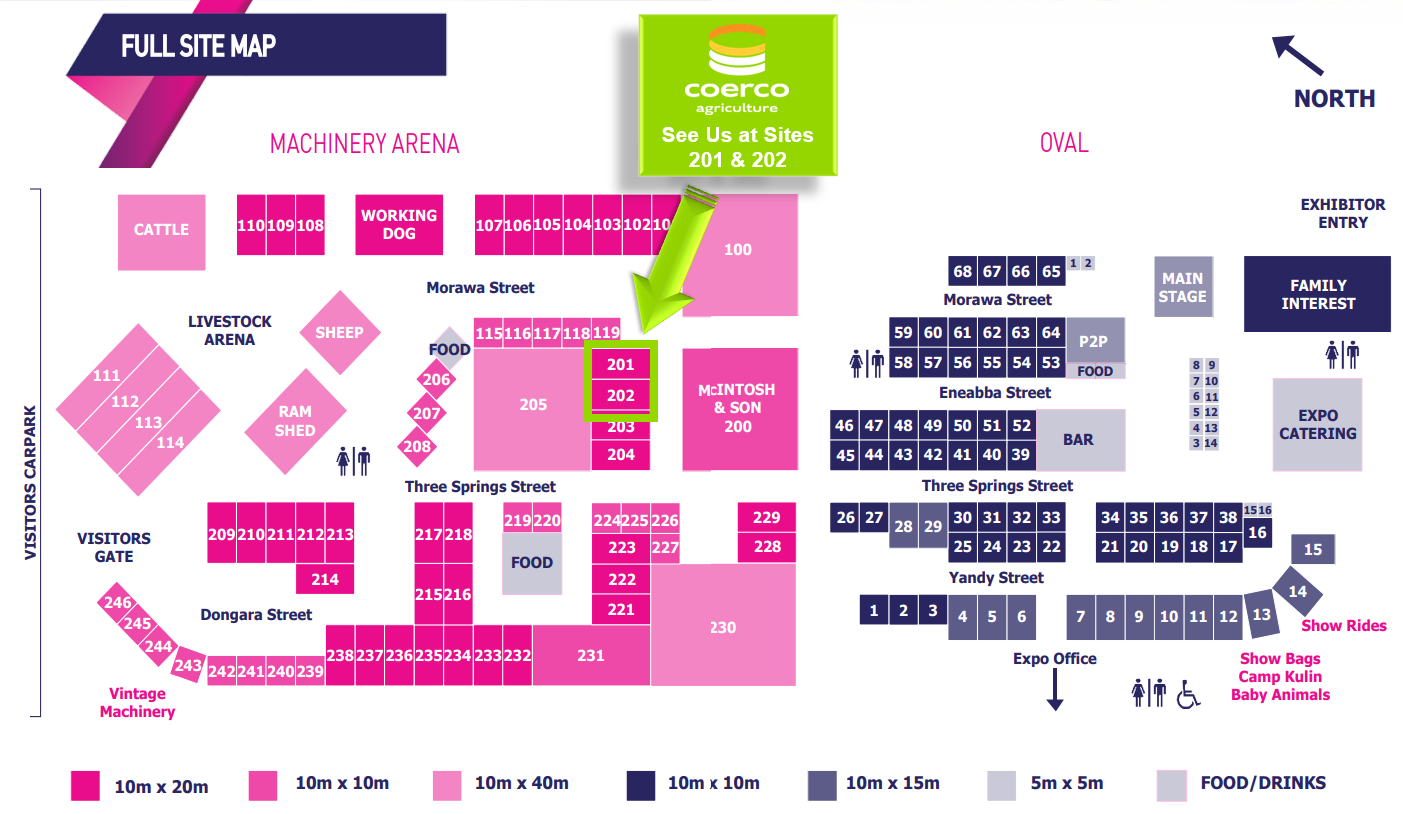 ---
Next in 2018 we have the mighty Dowerin Field Days on the 29th & 30th of August.
COUNTDOWN TO THE 2018 DOWERIN FIELD DAY!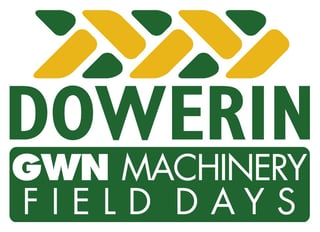 FIND US AT SITES 335 & 336!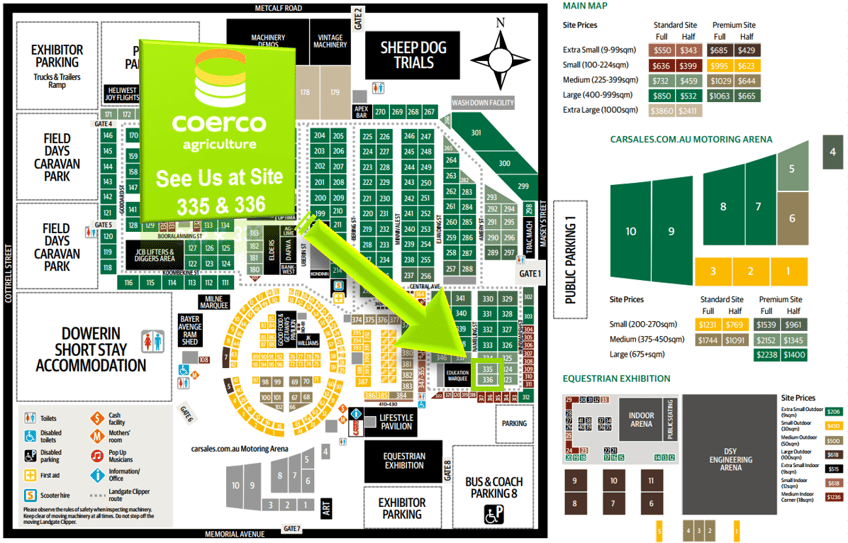 ---
COUNTDOWN TO THE 2018 NEWDEGATE FIELD DAY!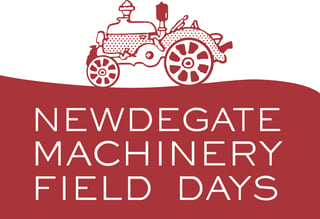 FIND US AT SITE 125
click map to enlarge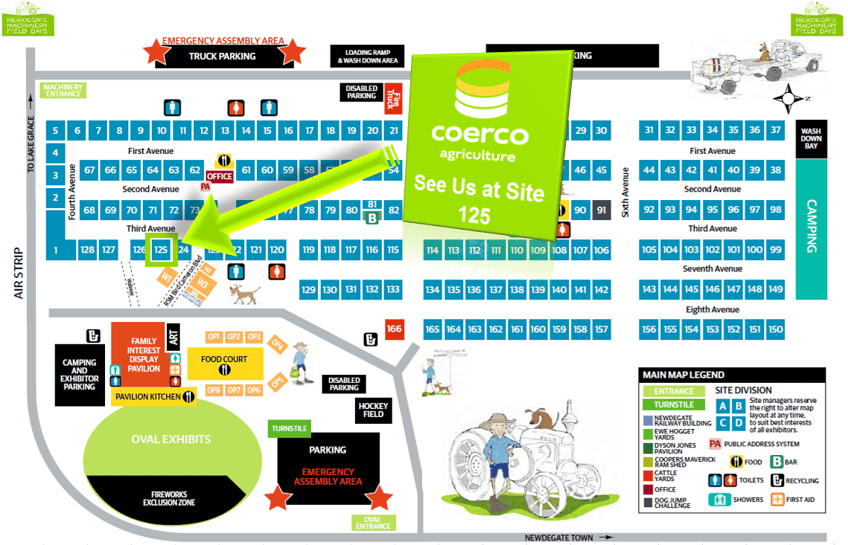 ---
On display will be Coerco's Premium Water Tanks, the highest rated water tanks by customer reviews. Also don't miss our well-known quality range of engineered products that are respected and trusted in the field, including poly stock troughs, fire fighter units, liquid fertiliser storage & cartage tanks and much more.
"Attend" our event on Facebook and we will reserve a freebie* for you and keep you up to date with on-site specials, new product releases and more!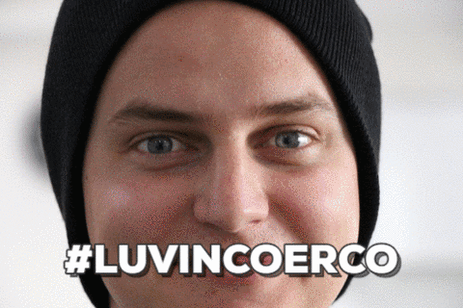 A friendly Coerco team will be waiting for you at the 2018 Field Days!