We're proud to announce that with team effort and through our valued customers' trust, we have reached our 100th Google review!

In celebration of this significant milestone, the entire Coerco team had an early knockoff last Friday. We had some team building activities, and speeches on customer service were delivered to ensure the entire team keeps up the good work!





This occasion also gives us the opportunity to pat ourselves a little on the back and gives us more incentive into making you happy!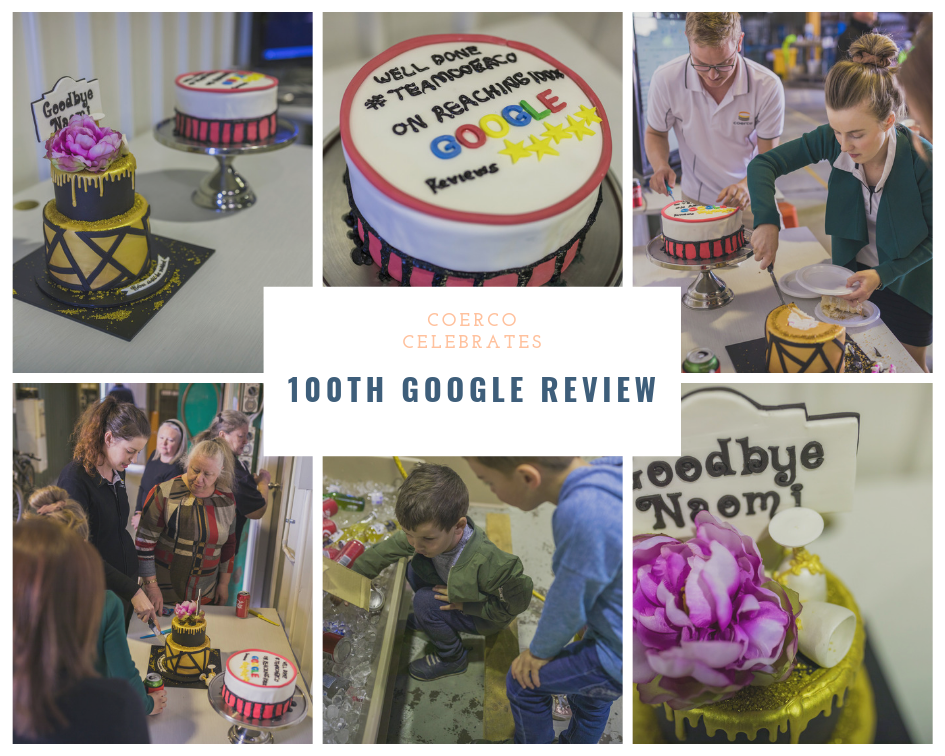 This is the Coerco Experience! We place great emphasis on quality products and after-sales support in a way that makes a difference in your life. So when we say we continue to deliver beyond delivery, we really do mean beyond delivery. Any manufacturing faults will be immediately fixed, if not replaced!

At Coerco, you can never go wrong!

Check out these pictures from our activities.

Coerco Message Relay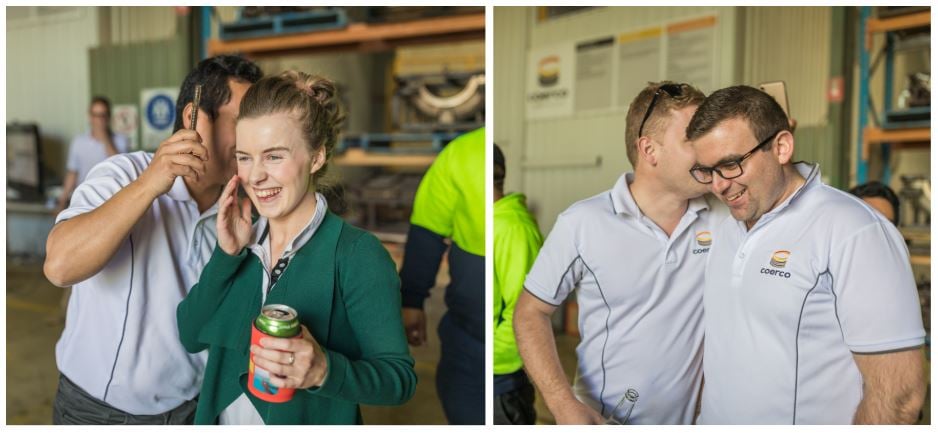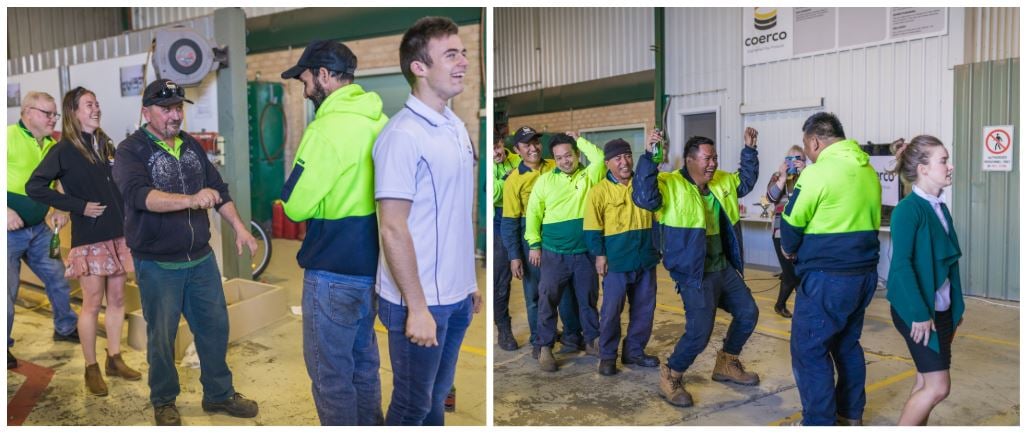 Nice dance moves!





More Games!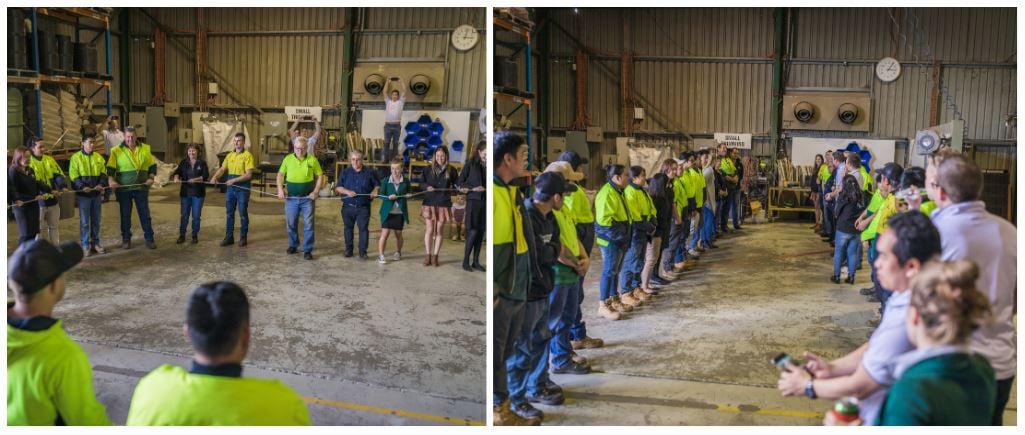 It's fun working at Coerco.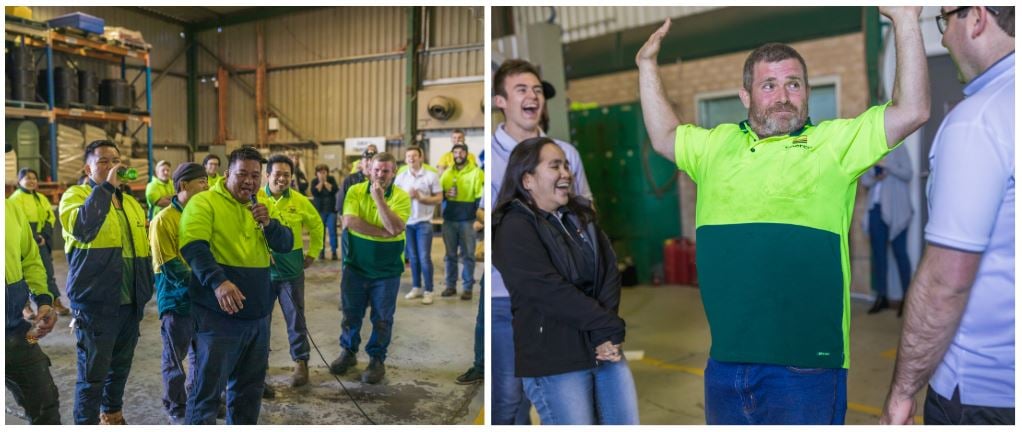 Meet the awesome women in our team!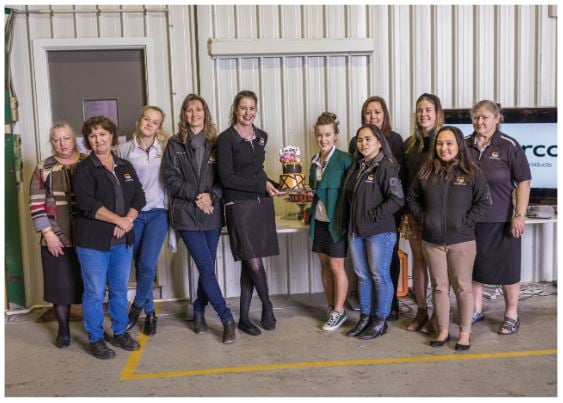 Thank you all once again. Until next time!