We have produced an ideal poly water tank for those wanting a maximum storage with a reduced footprint. This new tank also gives a higher head pressure and has been designed to be the most economical large water tank to transport. Welcome the NEW 30,000Ltr Poly Tank.
Product Specs
Product Code JRR30000
Capacity 30,000 litres (6,600 gallons)
Diameter (mm) – 3500
Wall Height (mm) – 3030
Total Height (mm) – 3500
Here's a comparison on the different types of tanks available on the market so you can check out the key differences you need to know to make your decision less confusing.
Ideal uses for this tank are:
Industrial and construction applications where space is a premium
Any situation where higher a higher head pressure is required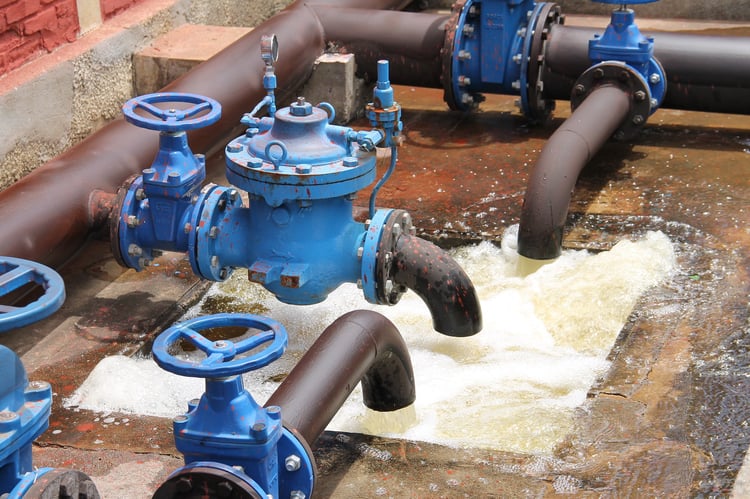 This tank with flat walls is well suited to having HDPE pipework and fittings fabricated into it for many industrial applications.
Any situation where quanity is required - this tank is designed so that we can fit eight onto one of our delivery trucks for deliveries to remote northern Australian locations. Below is 7x tanks however we can fit 8x of the 30,000Ltr Tanks onto this beast!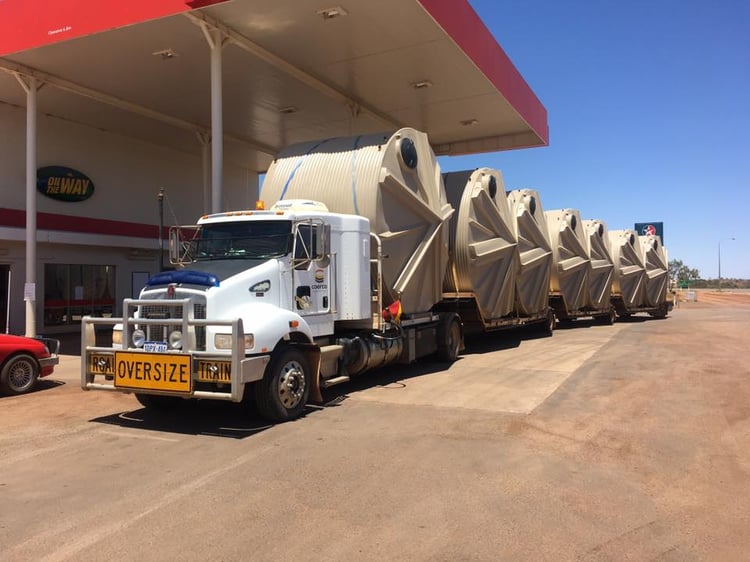 Available in 12 standard colours ( including COLORBOND®) and backed with a 20 year water tank manufacturer guarantee except for industrial applications which is 5 years. This is yet another world class product to add to the largest range of water tanks Perth.