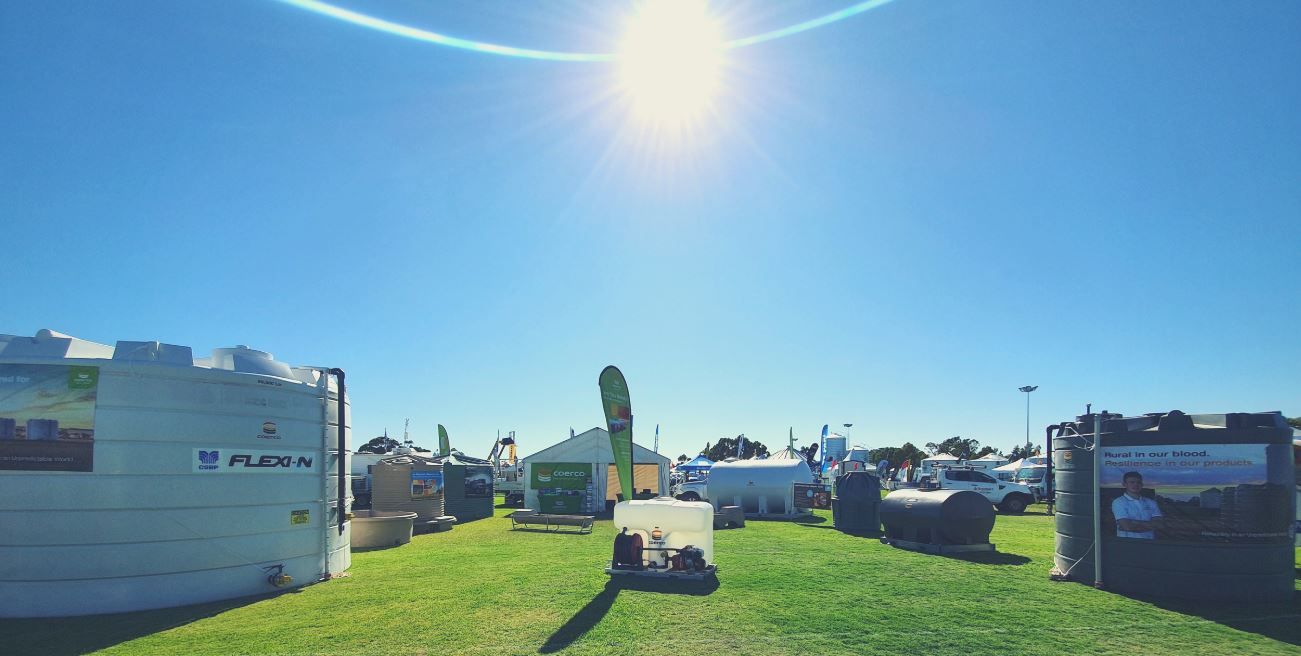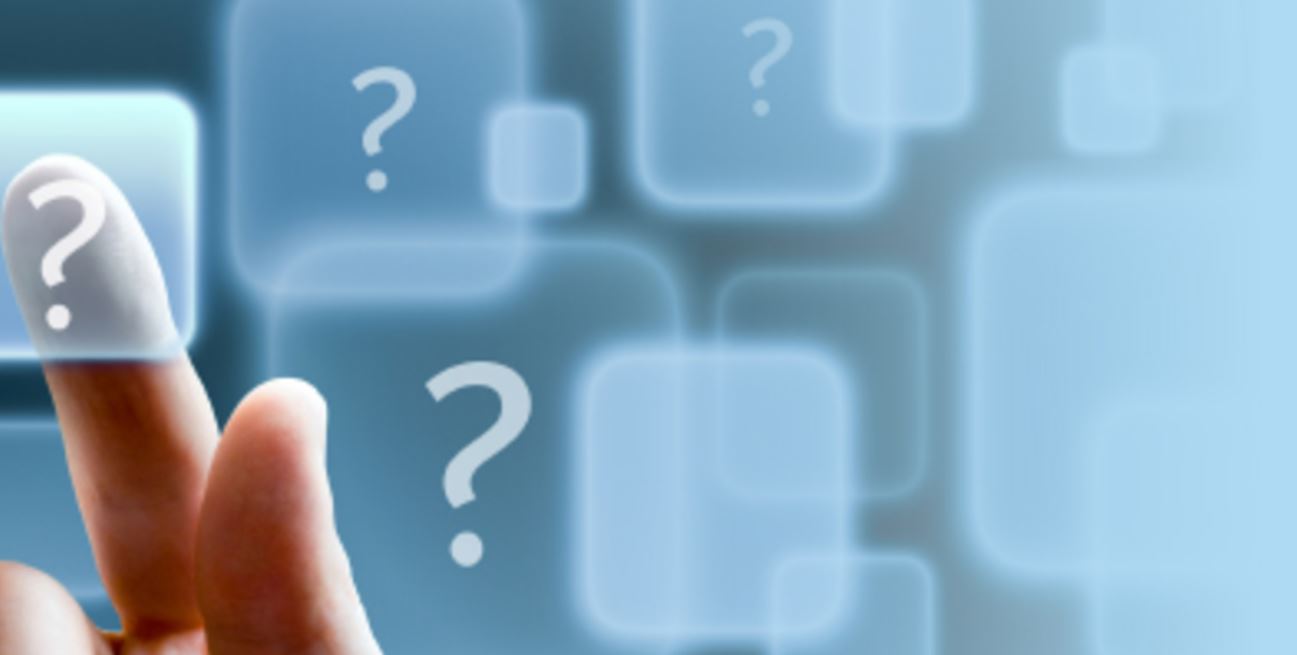 September 18, 2019 | 2 minute read
Have you ever had a nagging thought in your head about a product or function and wished you could find the answer? We bet you have!
Read More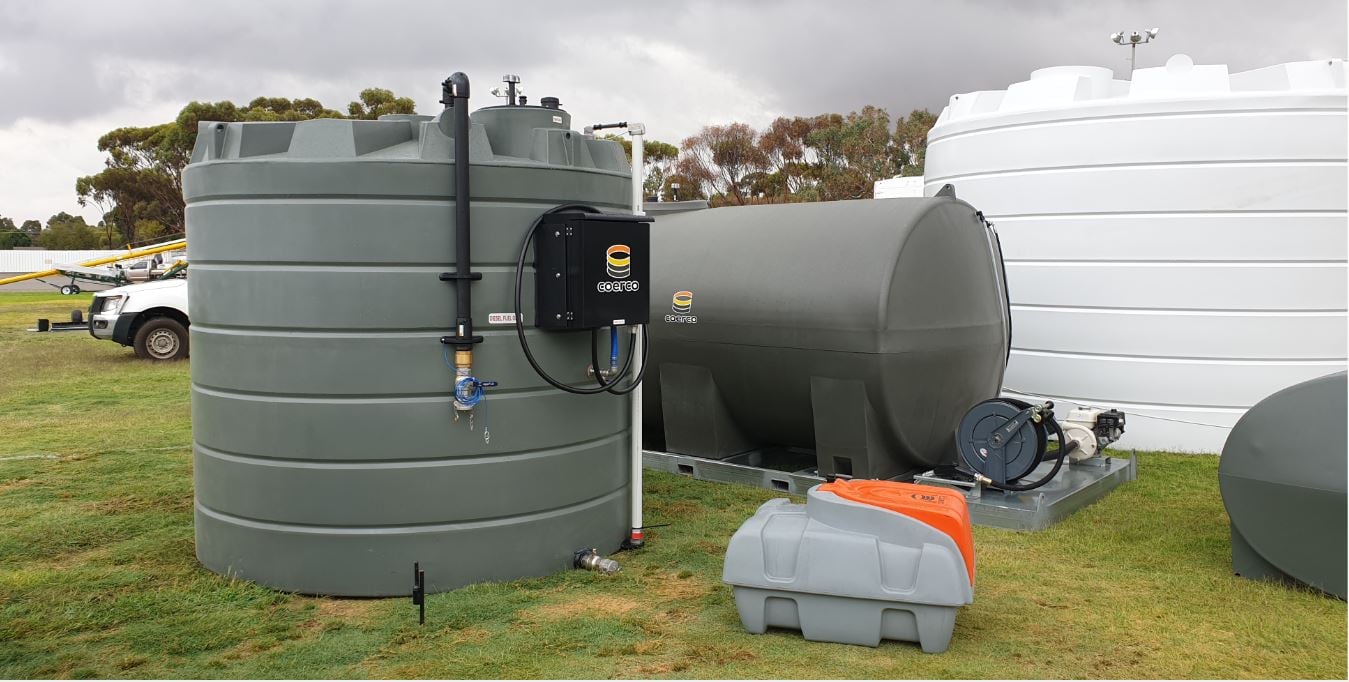 April 16, 2019 | 7 minute read
1. Are polyethylene diesel tanks suitable for storing diesel? Coerco diesel storage tanks are made using diesel-compatible and Australian made Alka....
Read More
March 12, 2019 | 3 minute read
The long-anticipated Wagin Agricultural Show at Wagin Woolorama last March 8 and 9, "Celebrating Youth, Vitality & Innovation", didn't disappoint. P....
Read More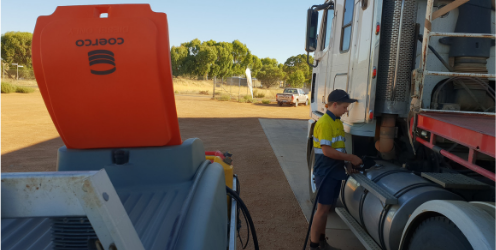 February 19, 2019 | 3 minute read
Modern-day farm operations are heavily reliant on machinery, which calls for the need for different options in accessing fuel while saving on fuel c....
Read More