Have you seen these highlights from last year yet? If not, see here for some product and company updates along with the milestones we've achieved for the year 2019. We hope yours was just as meaningful and productive!



2019 has been a year of improvements…

We have some newly acquired trucks joining the Coerco fleet.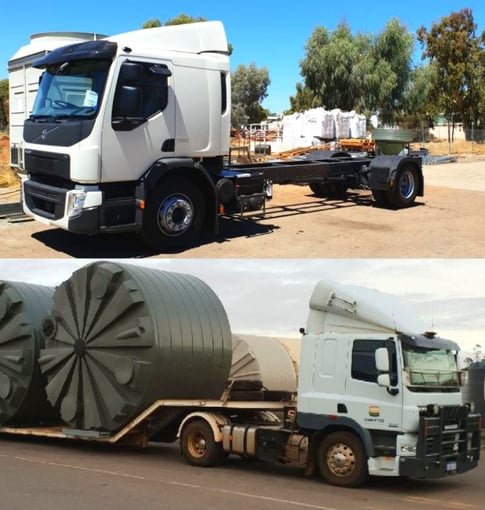 Bottom: Newly acquired trailer. It's much lower so it allows us to go to more areas in the Wheatbelt legally.


A year of developing new products to meet your needs…

Introducing, our 17,000 litre cartage tank.


Left: 17,000-litre tank mould in progress; Right: the new 17,000-litre cartage tank


Here's another new product in our liquid cartage range.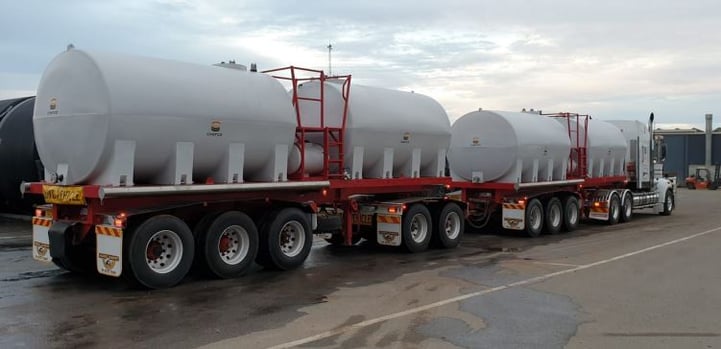 4 x 12,500-litre fertilizer cartage tanks fitted to two tripper trailer chassis


A year of participating in events and community efforts…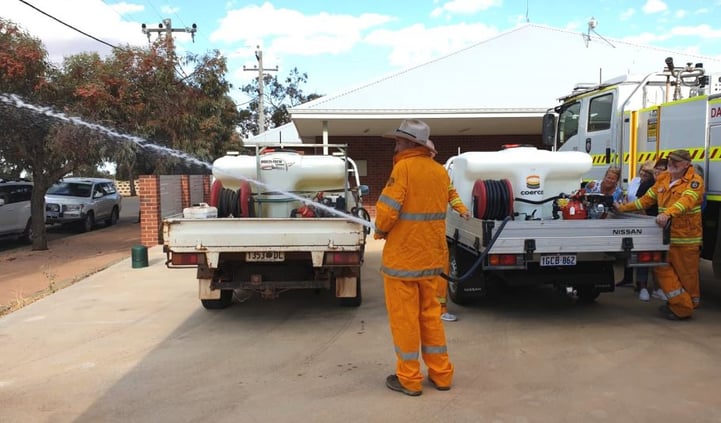 Participating in improving firefighting knowledge, Coerco supplied compact fire fighting units during Liebe Field Day.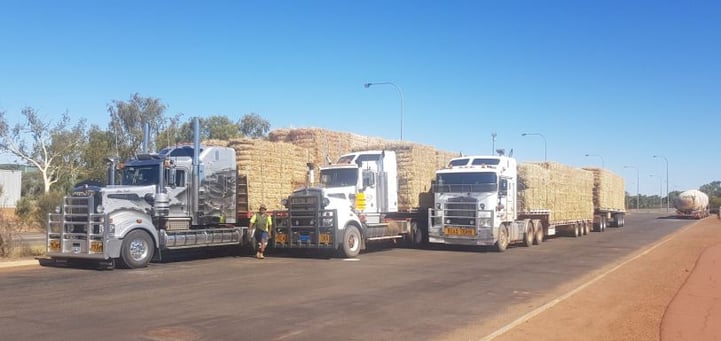 Coerco donated fuel to a hay-carting operation for station owners around Meekatharra. Noel Smith has donated the hay and provided freight.


2019 Coerco's first representation in person at Wagin Woolorama.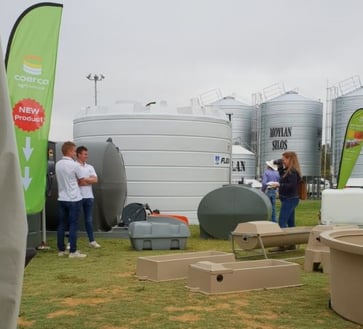 Bradyn and Micah having their picture taken for the Farm Weekly newspaper.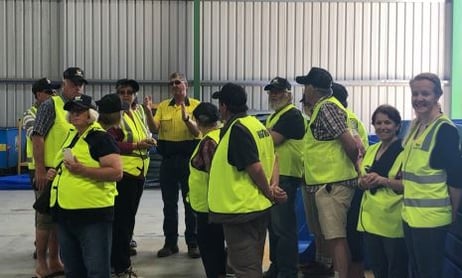 Coerco was first stop for the visitors during the Wattle Week Festival.


A year of celebration and learning to hone our skills…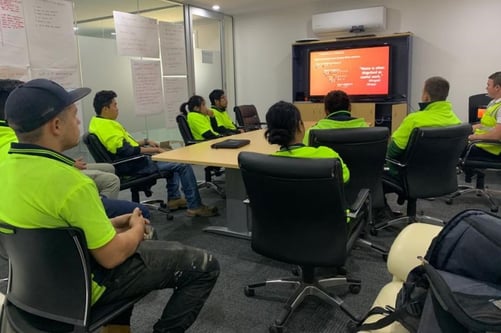 Coerco staff attending a lean manufacturing awareness training, which allows us to decrease the likelihood of product defects.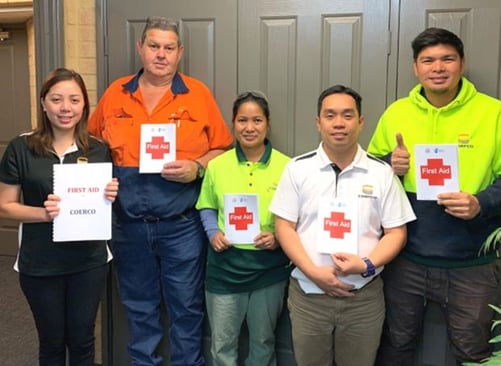 Coerco staff after having completed their First Aid training.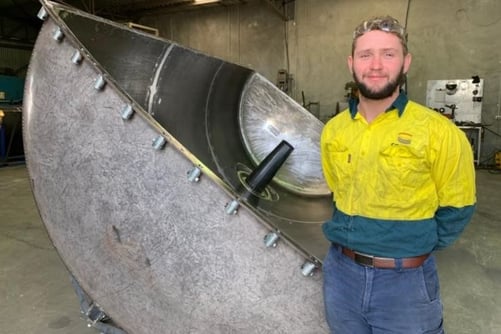 Hosted by Coerco, Brandon Hadlow was featured in the Apprentice Training Newsletter in Bunbury. He's standing in front of the 17,000-litre cartage tank mould.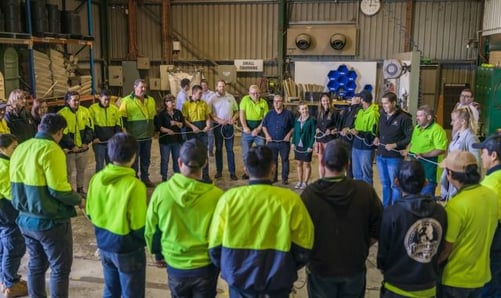 Throwback! Coerco staff participating in a team building activity in conjunction with celebrating our 100th Google review.

Our reviews are increasing rapidly with every new sale. Presently, we have 154 Google reviews and counting!


All of Team Coerco would like to take this opportunity to thank you for your support throughout 2019 and we look forward to serving you again the rest of the year!