Up next in our Distributor Spotlight is Bolgart Rural in the Shire of Victoria Plains—just an hour and a half's drive 130 km North East of Perth.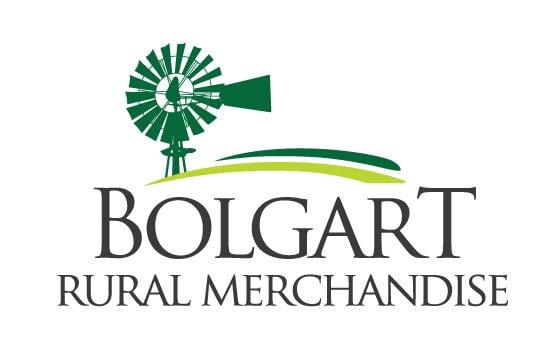 Bolgart is a picture of wheat fields—subtly changing colour as they ripen through the seasons—flocks of sheep, and wildflowers—all set against the backdrop of a thriving agricultural town that prides itself, among other things, on its historic Bolgart Hotel.


---
Nestled comfortably into this farming landscape is Bolgart Rural Merchandise, an agricultural service and grocery store that Lester and Pip Snooke purchased back in 2007.

---

Today, they have 5 employees who help cater to their business' customers, mostly broadacre farmers, supplying them with all types of farm supplies, chemicals, fertiliser, seed, hardware, gas, and ULP all available from a total of 30 suppliers. April is their busiest time of the year.


Relationship with Coerco
Bolgart Rural's trust and support is something we, at Coerco, is extremely thankful for. Being their only supplier of poly products, it's been wonderful to hear that their experience with us has been nothing but pleasant.
Any involvement with Coerco is very positive and professional. —
Lester,
Bolgart
Rural Merchandise

Looking Forward


As a business that embraces service to rural farmers, there's no doubt that Bolgart Rural has become part of the social fabric that helps hold their local community together as they aspire "to continue to provide high levels of customer service" now and in the future.


Once again, we'd like to thank Bolgart Rural for their complete trust in our liquid storage and transport solutions! We wish you continued success!