Approximately 3 ½ hours from Perth, in a small town in the Central Great Southern region in WA, Nyabing Ag Services stands steadfastly defiant against the sweeping change threatening the Nyabing community in recent years.

Justin and Tanya Germain, the fourth owners of the store since Justin's father sold it 30 years ago, serves as part of the glue that helps keep the town together.


---
Through their family business, they supply all types of farm merchandise for their main customers who are broadacre farmers and sheep producers as well as general merchandise for families in the region, helping to cultivate a focal point for a local community fighting the serious threat of population decline.

---

Two employees help keep the business running all year round, with April being their peak month. To keep customers coming back, they strive to provide excellent customer service and good quality products from around 30 suppliers.
Relationship with Coerco

As a long-standing supplier of Nyabing Ag Services, we're glad to know that they believe Coerco "Provide good quality products with good 'bonus' deals… positive experience… good communication."

Looking Forward


One of the things Nyabing Ag Services has in common with Coerco, besides being a family-run business as well, is their desire to continue strengthening their relationship with their customers.

Their business goal for the future is:


To maintain our excellent relationship with our customer base and continue to deliver good quality, well priced products with excellent customer service.–Tanya Germain, Nyabing Ag Services
As testament to their determination, they won an Outstanding Growth Award at the David Gray Conference Cocktail in 2017. Indeed, stores like Nyabing Ag services are living proof that a small family business can make a big impact in the community!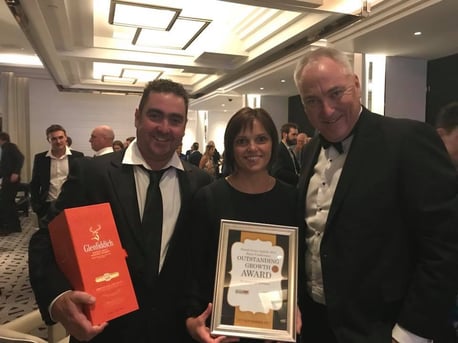 Well done!