Have you ever had a nagging thought in your head about a product or function and wished you could find the answer? We bet you have!
---
That's why we've built a more easily accessible FAQ page to make life a little easier for you. Here, you can find the answers to the most common questions related to our products.

---

Follow the written steps further below or watch this video:


To reach our FAQ page from our website menu, follow these 3 easy steps:


Step 1:
On the Coerco homepage, click on 'FAQs' near the upper right corner (beside the search button) of the page.






Step 2:
Select 'Product Help Centre' on the drop-down menu.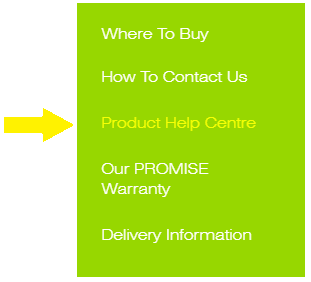 Step 3:
You have now arrived at our FAQ page! Here, you will see a list of questions categorised according to their relevant product groups. Simply click on the questions to view their answers.








Bonus Feature: Customer Service Assistant

To find the answers to your questions quickly, you can write your query using our 'Customer Service Assistant' function. Click the chat icon on the lower right corner of the same page.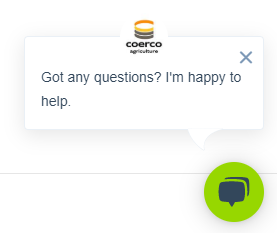 After entering your question, the system will search our database and provide you with answers.

What to Do If You Can't Find Your Answer:

If an answer doesn't currently exist in our database, the 'Customer Service Assistant' will guide you on how to submit a ticket. Another option is to simply click on the contact us link at the bottom of the same page and get your answer direct from an expert on our team.


If you want to view our FAQ page now, click this link: FAQ - Coerco