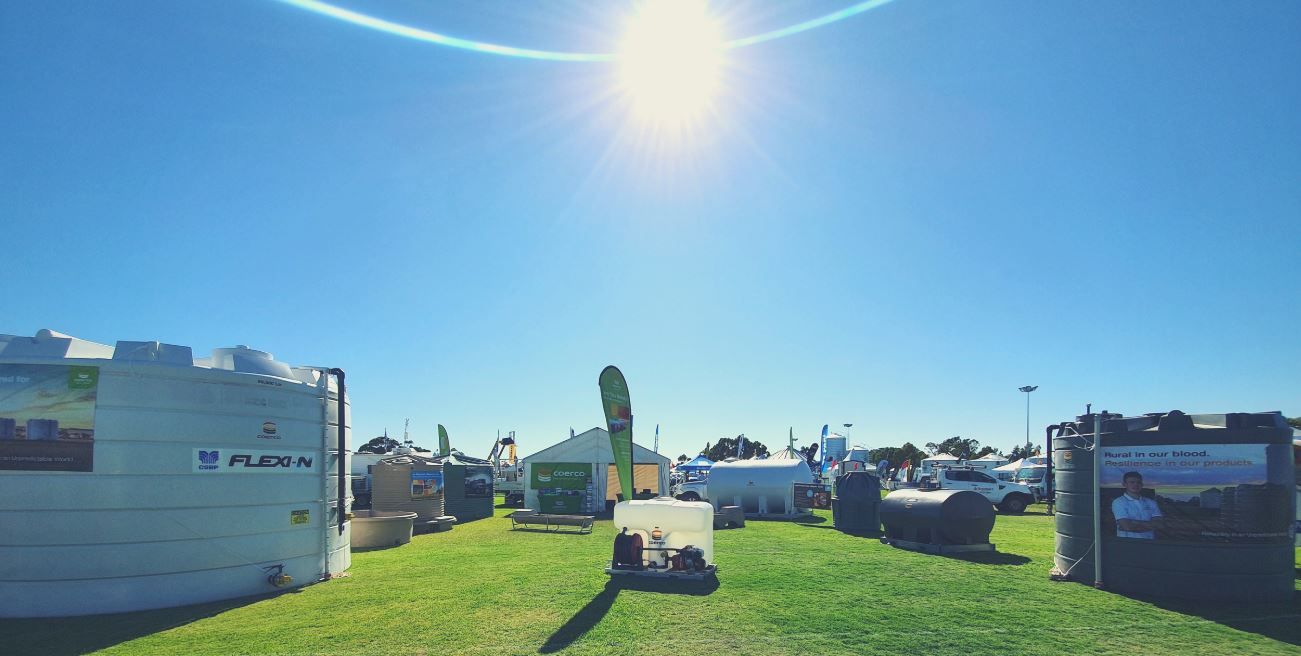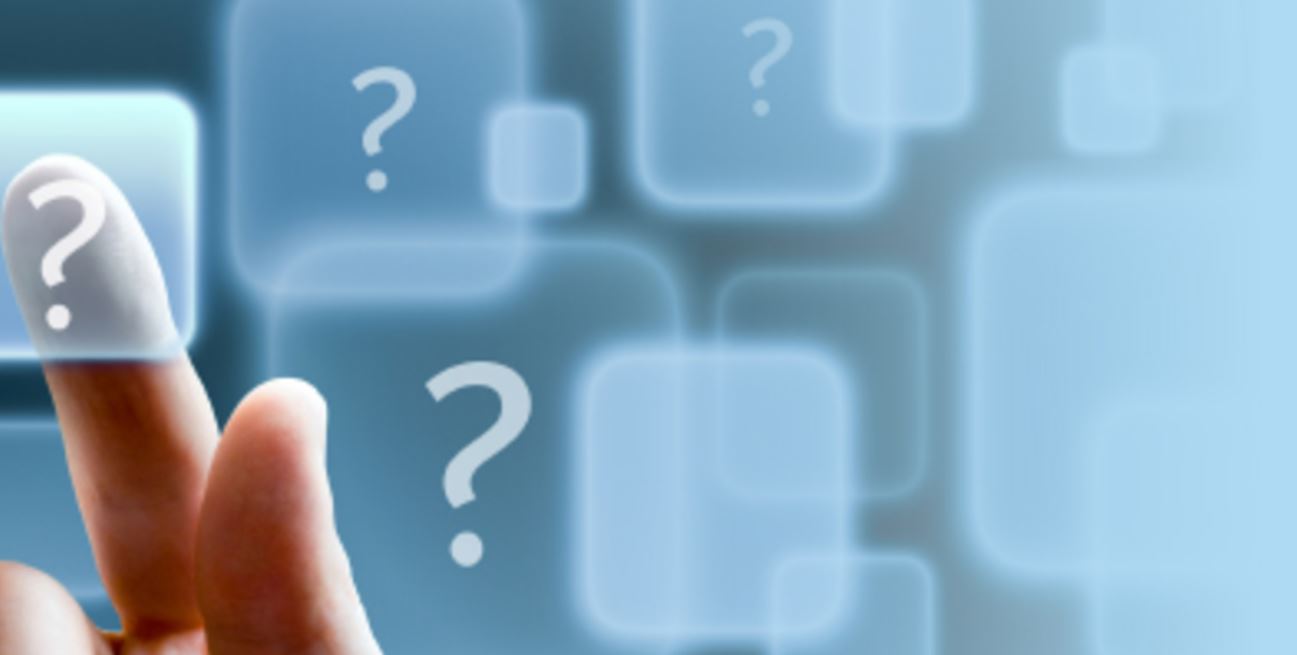 September 18, 2019 | 2 minute read
Have you ever had a nagging thought in your head about a product or function and wished you could find the answer? We bet you have!
Read More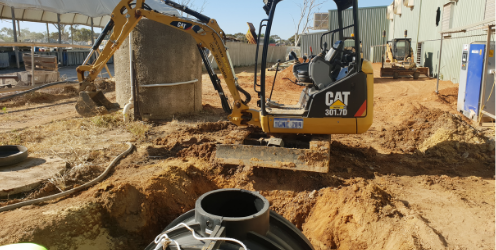 April 2, 2019 | 5 minute read
Below are answers to the most frequently asked questions we get asked about septic systems.
Read More